Our Facilities
Click on Room to see details
The Wrestling Factory has Four main areas.
The main room has a wrestling ring, then we have Two fully matted rooms
and also Plastic Fantastic which is a messy wrestling room.
Please click the links below to show details and charges to hire each room.
The rooms are available 7 Days a week.
Book early to avoid your preferred slot being booked by someone else !


Phone- 07 887 837 146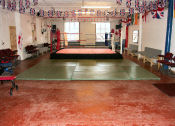 Main Room

Matted Rooms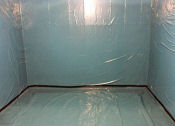 Plastic Fantastic



Call 07887 837146 to book






copyright Pippa L'Vinn 2012