Pippa L'Vinns
Damsels In Distress Show

All Ladies Wrestling Show featuring loads of ladies!!
Live at The Wrestling Factory
Saturday 2nd September 2017 @ 1:00 p.m.
( Doors open 12:00 )
Please note : There will be special deals to be had over the show weekend for custom and mixed matches.
Why not sponsor your favourite wrestler and get a signed photo ?
Call Pippa for details....

Wrestlers Appearing So Far :


Glamazon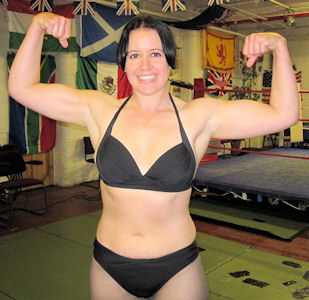 Raven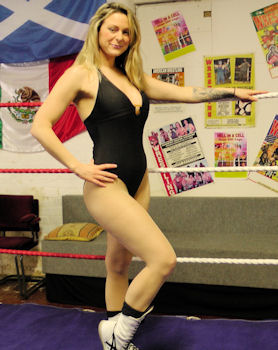 Lisa King

Jade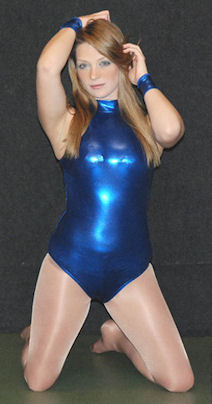 Kyra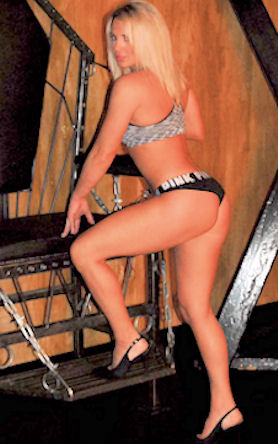 Athena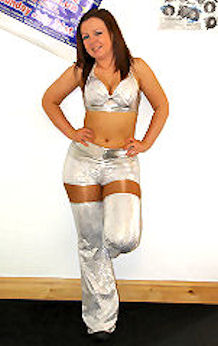 Eva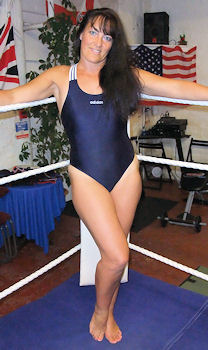 Pippa L'Vinn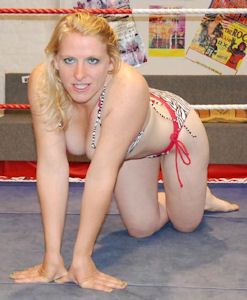 Shelby Beach
Erin Angel
Connie Steel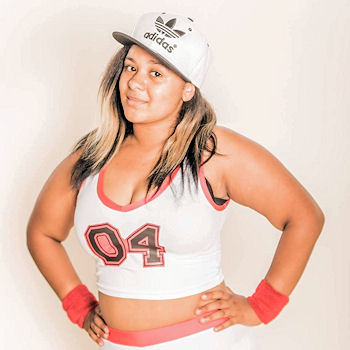 Tammy
Don't dare miss it !!

Next Show, Saturday December 2nd. 2017
Admission prices / Sponsorship Click here
Wrestling Factory Address / Details Click Here
Tel - 07 887 837 146
for further details
* Programme may change due to travel disruption, illness etc.