Pippa L'Vinns
Aftershock!!

All Ladies Wrestling Show featuring Eleven ladies!!
Live at The Wrestling Factory
Saturday 4th March 2017 @ 1:00 p.m.
( Doors open 12:00 )

Please note : There will be special deals to be had over the show weekend for custom and mixed matches.
Why not sponsor your favourite wrestler and get a signed photo ?
Call Pippa for details....

Wrestlers Appearing :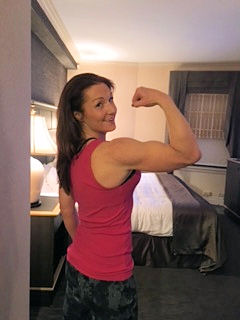 From The U.S.A.
Tyler Dare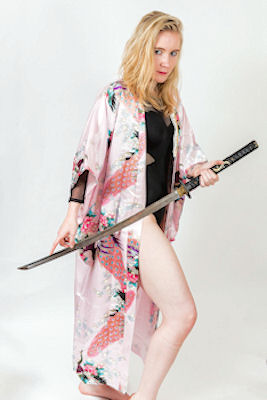 Gail Jillette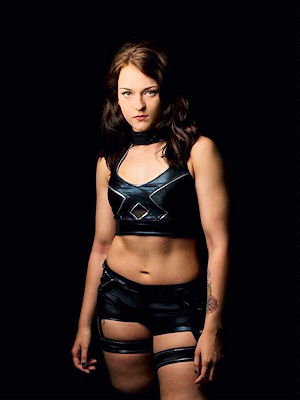 Jamie Hayter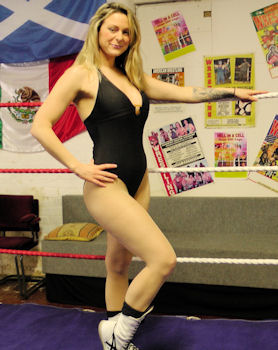 Lisa King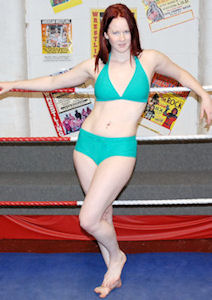 Inferno

Pippa L'Vinn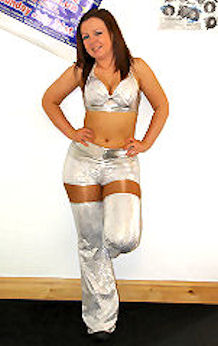 Roxi
Vix Enoir


Blaze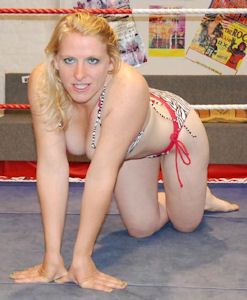 Shelby Beach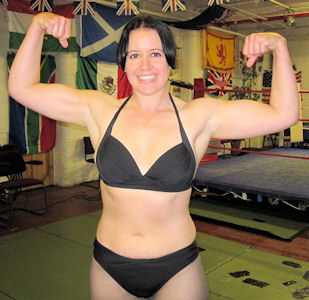 Raven

Don't dare miss it !!

Next Show, Saturday June 3rd. 2017
Admission prices / Sponsorship Click here
Wrestling Factory Address / Details Click Here
Tel - 07 887 837 146
for further details
* Programme may change due to travel disruption, illness etc.